Congrats! You're in!
Order details and instructions on how to access all the course material + bonuses will be sent to your email address. That sometimes takes a few minutes to process. So while you wait, watch this 2 minute video:
Have any questions about your order, or need any assistance?
Enter your information below and we'll be in touch.
40+ In-Depth Strategy Sessions
Lifetime Access to more than 40 launch expert sessions (including 12 behind-the-scenes case studies of 6-figure launches)
Exclusive Behind-the-Scenes Teardown
I'll show you exactly how I planned and launched $100k Launch School, including all the numbers on traffic, conversion rates, and more
The Tools You Need to Crush Your Launch
I'll show you the exact tools you need to knock your next launch out of the park (with exclusive discounts up to 50% off select software)
What you'll learn
Inside $100k Launch School, you will learn:
How to plan and execute your biggest launch ever
How to recruit your first 50 affiliate partners
5 psychological tactics for turning "fence-sitters" into buyers
How to multiply your profit with this high-ticket offer strategy
Exclusive behind-the-scenes look into 12 of the biggest launches ever (and how you can replicate them)
30+ guest expert sessions that will make complex topics simple, so you can get a massive ROI on your launch, even if you're working in a small team (or solo)
Whatever your goal…
We Have a Launch Plan for You
Whether you want to grow your authority with a bestselling book launch, make 6-figures from your next course launch, book your calendar solid with a service launch, or multiply your annual recurring revenue with a software launch, $100k Launch School has something for you.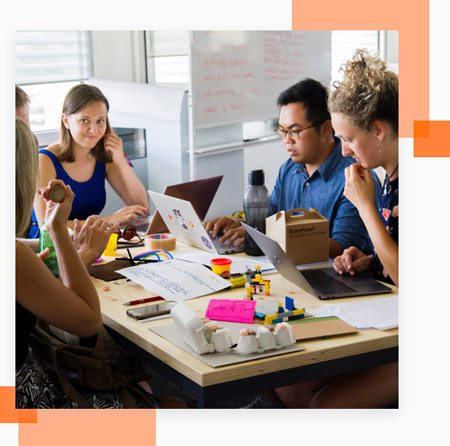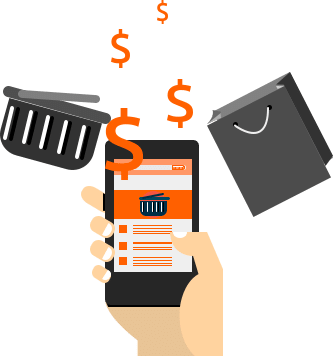 6-Figure Case Studies: Behind-the-Scenes Look at 12 Massive Launches
Have you ever wanted to get inside the brain of business owners who are generating 6-figures from a single launch? Now's your chance.
Retail Value: $497

30+ Expert Sessions on Every Aspect of Running a 6-Figure Launch
We cut through the fluff so you can learn the exact steps that will get you traffic, leads, and sales quickly.
Retail Value: $997

Exclusive Bonus: $100K Launch School Teardown
 I'll show you exactly what worked and what didn't with my own launch of "$100k Launch School" (meta, I know), so you can learn from my successes and my failures.
Retail Value: $297
Will this be your most successful year ever?
TODAY:
Get Lifetime Access to Proven 6-Figure Launch Strategies
…For Only $97!
We are so confident you're going to LOVE this training program. So if for any reason at all you don't love it or it's just not for you, just let us know within 30 days and we'll send you a refund.