LIVE WORKSHOP SERIES | FEB 19 – 24, 2018
Generate a years worth of profit in a single month. Learn how inside…
Introducing:
$100k Launch School
$100k Launch School is a new training program to help you generate a years worth of profit in a single month, using cutting-edge launch strategies.
In each of the 30+ expert sessions, we'll break down a specific component of your launch, covering everything from email marketing to lead generation to closing sales.
Next, you get to see behind-the-scenes of a dozen 6-figure launches, as well as some business owners who have scaled their businesses to 8-figures and more (using the launch strategies in this training).
But first, you need to choose your track…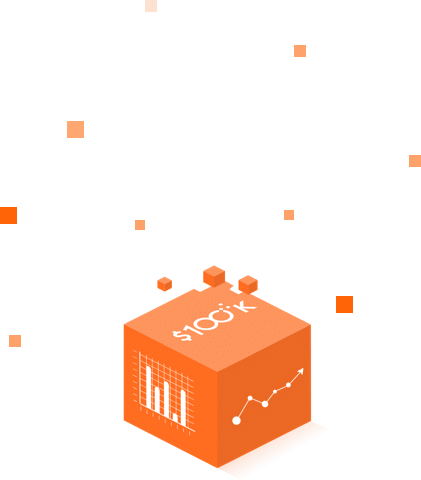 START HERE…
What Do You Want To Launch?

$100k Book Launch
Build Authority, Increase Your Exposure, or Simply Create a New Stream of Income with a Book Launch

$100k Course Launch
Increase Your Margins, Leverage Partnerships, and Grow Your Subscribers and Sales Exponentially with a Course Launch

$100k Software Launch
Stop Hustling to Get New Customers Every Month; Turn Traffic into Recurring Revenue and Multiply Your Annual Sales with a Software Launch

$100k Service Launch
Sell Your Knowledge and Expertise, and Turn Prospects into High-Paying Clients with a Service Launch
WHAT YOU WILL LEARN
$100k Launch School Will Show You How To:
How To Get 10,000 Optins Using This Simple Launch Lead Magnet Strategy

Step-by-Step Guide To Recruiting Your First 50 Affiliate Partners

A 3 Step Facebook Ads Strategy That Is Easy to Implement and Gets You an ROI on Your Ad Spend

How to Turn Your How To Turn A 7 Day Challenge Into A $50,000+ Payday

How To Increase Launch Sales With A Story-based Email Sequence

How To Turn Your Book Into A 6-figure Revenue Stream
5 Psychological Tactics For Turning "Fence-sitters" Into Buyers

Guaranteed Launch Success: A Step-by-Step Guide To Pre-selling Your Product

Agile System: How To Create And Run A Launch With Minimal Effort and Stress

How To Multiply Your Profit With This High-Ticket Offer Strategy

4 Phases Of The Buyer's Journey For Creating Content That Drives Traffic, Leads, And Sales

How to Create a Facebook Bot that Gets You Sales on Autopilot

CLASS IS IN SESSION
Learn From The Best:

$100k Launch School Host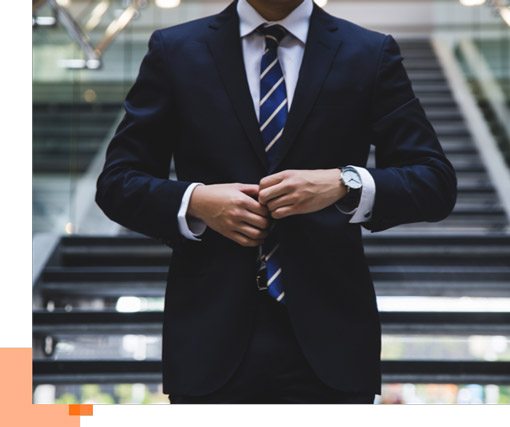 5 Biggest Launch Mistakes (Lessons Learned from a Dozen $100k Launches)
Get an in-depth look behind-the-scenes of some of the biggest launches in multiple industries. Tom shares everything he knows: lead generation, conversion rate optimization, pricing and positioning, email marketing, and much more.

Subject Matter Expert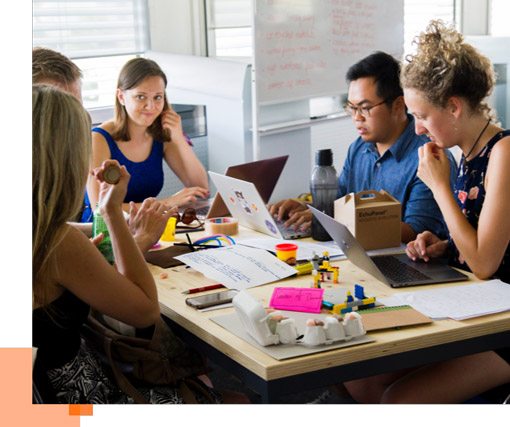 Behind the Scenes: How Neil Patel turned his first book into a New York Times Bestseller
Learn what it takes to market and launch a New York Times bestselling book.

Subject Matter Expert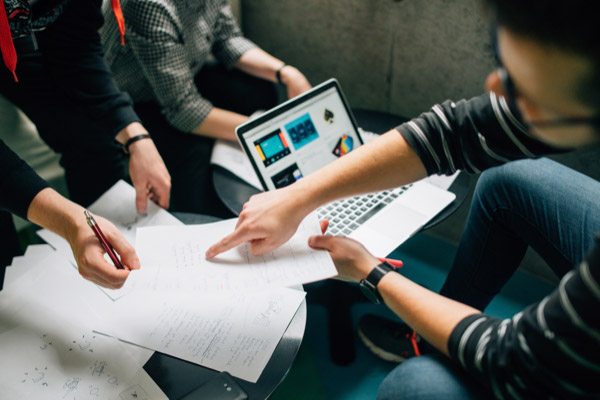 How to create collaborative content and implement the buyer's journey framework to get traffic, leads, and sales
Every buyer is on a journey. Kyle Gray shares his strategy for turning that journey into remarkable content that turns traffic into buyers.
Subject Matter Expert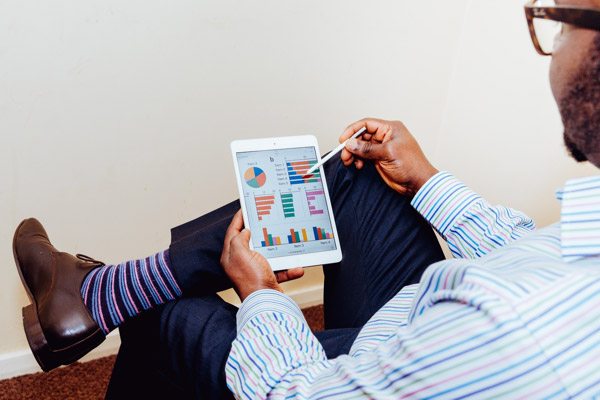 How to make an extra 6-figures from your launch by leveraging Facebook Ads
Facebook ads are expensive and difficult. Mojca Zove shares a simple paid advertising strategy that won't break the bank but still gets big ROI.
Subject Matter Expert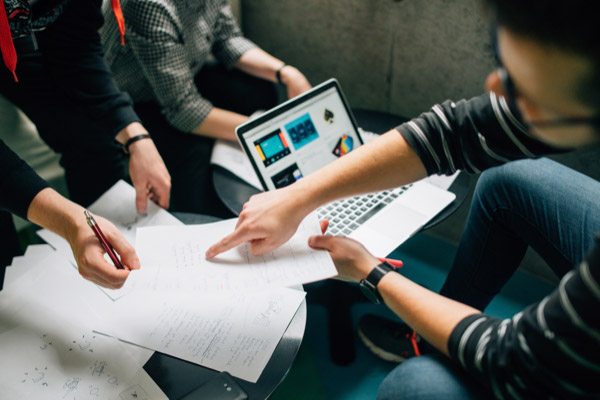 Behind the Scenes: How Alinka Rutkowska turned a one-week challenge into a $50,000+ payday
Learn the secrets to running a challenge that could skyrocket your traffic, leads, and sales in as little as 5 days.
Subject Matter Expert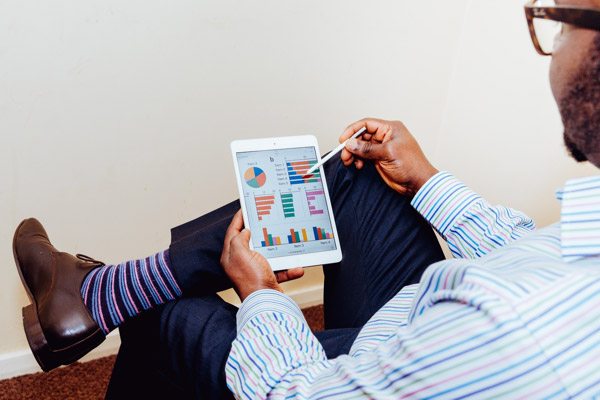 Behind the Scenes: How Chris Badgett launched a software company that generated 42 paying customers and 5-figures in MRR
Growing a software company is a lot harder than it looks. Chris takes us behind the scenes of the launch of LifterLMS, and how he bootstrapped it to a multi-million dollar company in a few short years.

Subject Matter Expert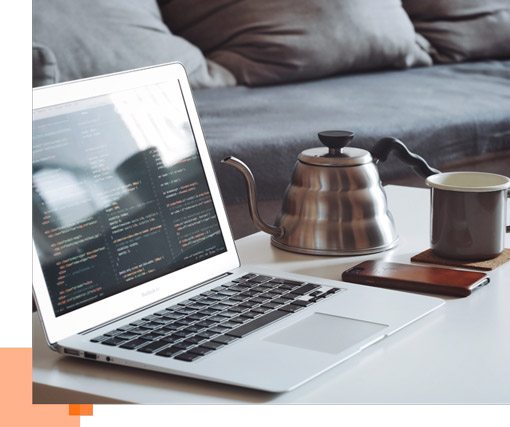 Behind the Scenes: How Jesse Krieger Generated $150,000 in Booked Sales With His Done-For-You Publishing Model
Discover how Jesse generated $150,000 in booked sales from his most recent launch.

CRUSH YOUR LAUNCH
Get Exclusive Access to the Secret Launch Strategies Used By The World's Best Marketers
These training sessions will show you the launch strategies used by real entrepreneurs and business owners to generate tens of thousands of leads and millions in sales.
For a limited time, you can get access to this exclusive training right here.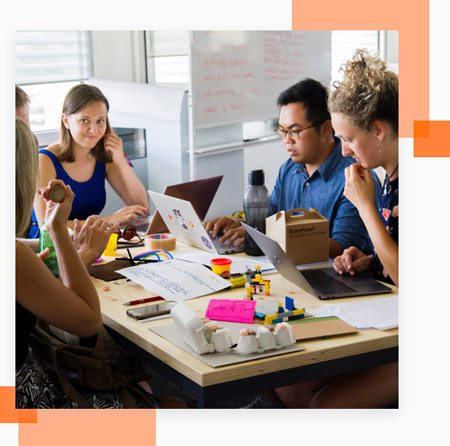 Why You Should Register For
$100k Launch School
Never before seen launch strategies explained by real entrepreneurs and business owners who have been there, done that.

The exact, step-by-step blueprints used by leading marketers to generate tons of traffic, leads, and sales.
Meet Your Host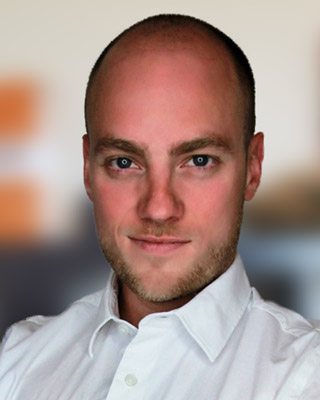 Tom Morkes
Creator of $100k Launch School, Founder of Insurgent Publishing, Author, Speaker, and Launch Strategist
Tom Morkes is a West Point grad and Iraq War veteran turned author, publisher, and entrepreneur. Since 2014, Tom has helped dozens of businesses, from software companies like Teachable, to personal brands like Neil Patel, multiply their traffic, leads, and product sales.
Tom is the brains behind New York Times, Wall Street Journal, and USA Today bestsellers; the most-funded, non-fiction crowdfunding campaign in Kickstarter history, and more than a dozen 6-figure product launches. 
By the numbers
How I've Helped My Clients Grow Their Businesses Using the Strategies You'll Learn Inside $100k Launch School
Sales from record setting Kickstarter Campaign
Average revenue generated by affiliates per launch
The number of launches that have made more than $250,000+ in sales
New York Times best seller
Brought To You By
Insurgent Publishing is a publishing and media company with a mission to help entrepreneurs and creatives make a bigger impact in the world through personal and professional growth.
Maître is a plug-and-play solution to set up successful referral campaigns in minutes, not days. If you want to grow your traffic, leads, and sales, start with Maitre. Learn more at maitreapp.co.
LifterLMS is simple, powerful course creation software. LifterLMS provides you with everything you need to create, sell, and protect engaging online courses. Learn at lifterlms.com.
LAST CHANCE
Ready to 10x your business in a matter of months instead of years?